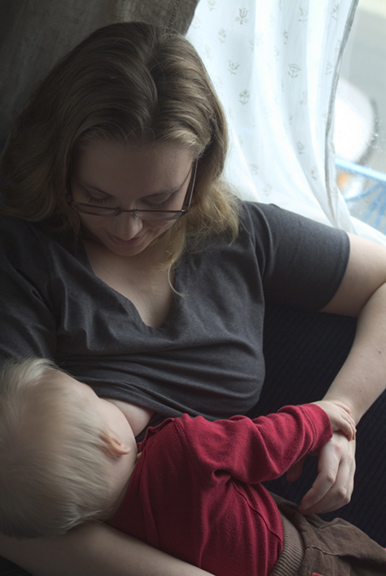 When I had my first baby I was in graduate school and my support system was my fellow students and teachers, and as kind and helpful as they were I felt lost and lonely not having other moms to talk to about what was happening with me and my baby week by week. When I had my second baby I joined a group with a wonderful midwife called Yeshi who gently guided a group of new moms through the postpartum time, holding the space for us to feel safe and supported. She said that postpartum depression happens more often when we don't have a village, when we don't have support and when we feel lonely and isolated, which so many women do. I have thought about this a lot since then and I think having support is absolutely essential, having women you feel safe and supported by is priceless. I am still friends with most of the women in the group that I met almost a decade ago.
You are invited to join one of the Mamatoto groups if you think this kind of space is what you are looking for. We start a new group every two months, we have limited seats for every session to keep the intimacy and integrity of the group. We meet online once per week for six weeks where we talk and share what is going on. Outside of that time we have a moderated group where we can talk and share through the week. I guide you with all my resources and experience and give you information and bits of wisdom I have been given and collected through my research and time as a mother. Our group is completely confidential and safe, everything we say and talk about in the group stays in the group, it's one of the most important aspects of the group dynamic and it must be honored at all times.
We do a group call every other week and have a private facebook group where we meet and share information and support. We keep the groups small, 6-8 participants each time to make sure we have an intimate space and everyone gets the support they need. Each group is 8 weeks and costs 800 USD.