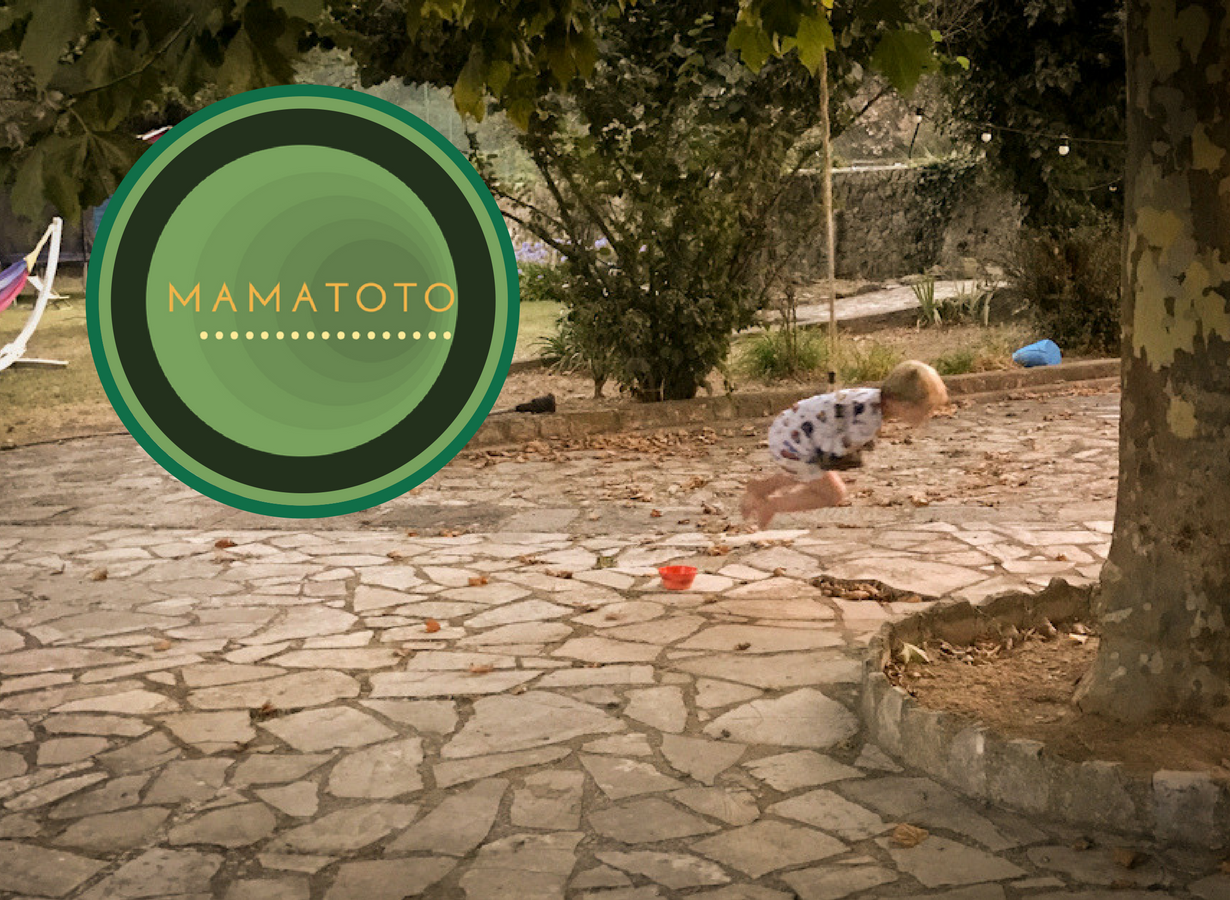 What is Mamatoto?
It is about finding you in all the clutter of information.
Figuring out who you are as a pregnant woman, as a birthing and childrearing mother and finding what makes you shine.
From pre conception through pregnancy and birth to being supported in your choices during the breastfeeding months and transitioning to the best childcare for your family, Mamatoto is your guide.
It is settling for nothing  less than what you need, and want, and setting yourself up, empowering you to make the best selections for you.
Mamatoto is your personal mentor and guide. What do you want to make happen?
How can I help you be your version of the best mother?
Why does it matter?
Pregnancy and Birth- When you are pregnant, making a new person you have choices to make that seem different than before and for many women it changes the way they think about day to day things like nutrition, exercise, how to deal with things like morning sickness or sciatica as well as the emotional part of becoming a mom. And then, of course, birth. Knowing who you are as a pregnant woman, empowering yourself with tools and knowledge is a really great way to have the experience you want. Our online courses and personal coaching helps you get there.
Breastfeeding- If you decide to and are able to breastfeed you might face challenges during that time that might feel overwhelming. I designed nursing tops that can be worn and combined in most situations you might be in, at home, in the office or out and about. Mamatotowear tops are designed to be stylish and comfortable and let you breastfeed or pump (or air your nipples inbetween) comfortably and discreetly. A great nursing top gives you the freedom to do what you want to do without restriction. That they are Fairmade and Eco Conscious is just a plus.
Childcare- Your kids are the most loved people in your life and you want the best for them. Whether it is because you and your partner work, because you want free time or because you want a professional to coparent with, finding the right person to take care of your children is a very important decision for your family. I started Riviera Nannies because of that, to have a place that is professional and safe, where nannies and families are taken care of and where we find the best solutions and collaborations for happy kids and happy families.
[mailchimp_subscriber_popup baseUrl='mc.us11.list-manage.com' uuid='4fb6731898bf8a4673854e9de' lid='7d698b88b2′ usePlainJson='true' isDebug='false']
Hanna and Mamatoto.
I'm Hanna. I live in a small village in the south of France with my family and animals. I have lived in different parts of the world, I was born in Sweden, brought up in Belgium, lived in NYC and California, two of my kids were born in San Francisco where I lived for a long time and where Mamatotowear was started. I love the word Mamatoto, it is Swahili and means MotherBaby, there is no difference between the two, they are one. I think that's beautiful.
I am originally and artist, I got my BFA in photography at Parsons School of Design and my MFA in New Genres from San Francisco Art Institute. I still make art, you can find some of it here.
I became an entrepreneur out of fear of being unhireable as an artist, and then I saw how much I love making products and services that make Moms' lives easier, it gives me so much pleasure seeing how things I have made help make women's lives more balanced and easier to navigate in their day to day ventures.
I had my first child in the hospital, I was uninformed and ended up with a Cesarian that I didn't want. When I got pregnant again I went on a very focused mission to learn all the things I had to learn and do all the things I had to do to have my own experience and birth. For me, for the second and third baby was a homebirth with midwives, but it might be different for you. What I learned was that there are so many tools to use, so many ways to figure out what your best birth is, and what your best mothering is and I want to share that with you, I want to help you be the best you and the true you.
I want to invite you to get some great stuff, little tidbits, notes and pieces of knowledge that I have picked up and want to share with you, you can join here. I want things to be awesome for you. I really look forward to hearing from you!