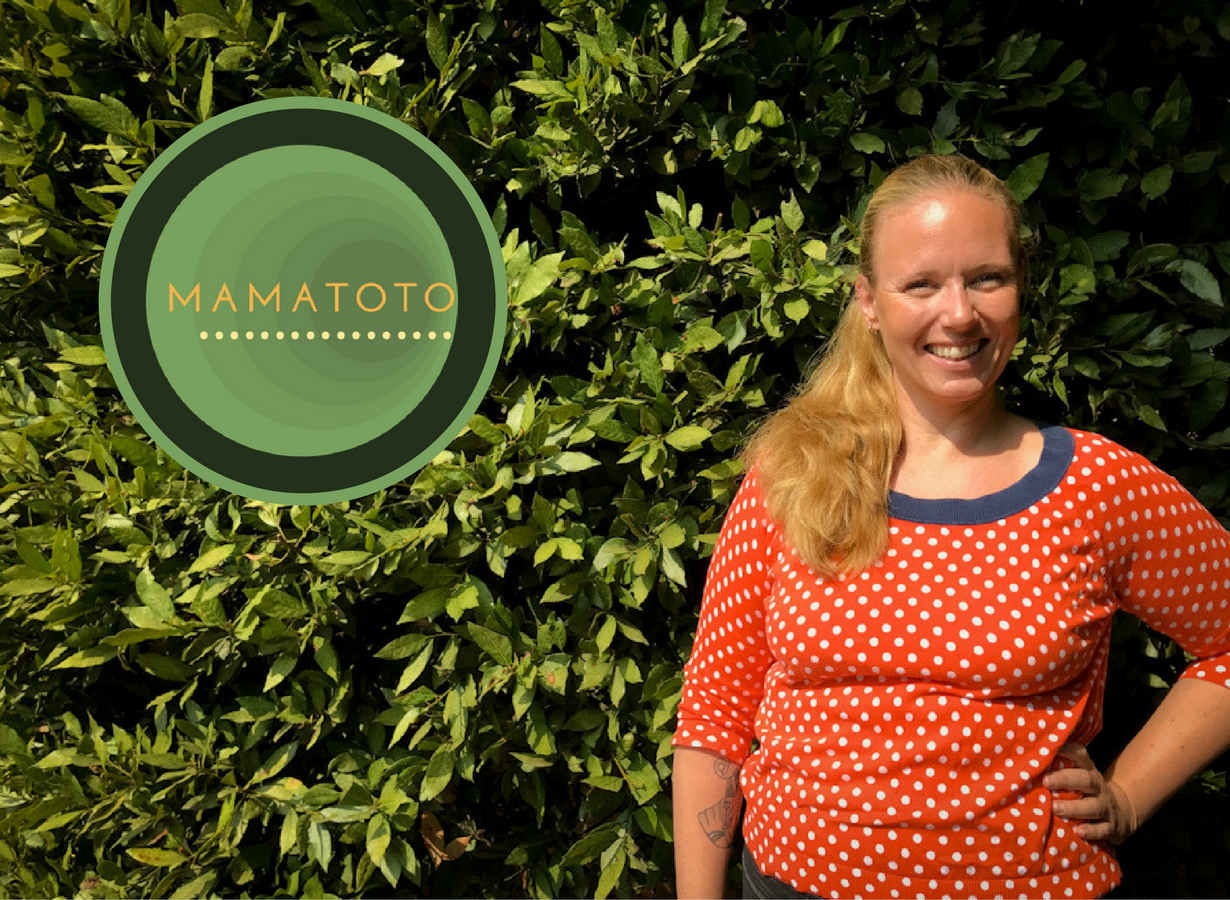 Welcome to Mamatoto!
This is where Mothers, pregnant or not find resources, support and get seen and heard in a safe and inspiring environment as they grow into and become the Mothers they want to be for themselves and their children.
I'm so happy you are here! Whether you are looking for guidance during your pregnancy and birth, awesome fairmade maternity and nursing tops or you want to hire a nanny or governess, let's figure out what is best for you together. I'm here as your pregnancy and birth concierge and your nanny agent who can't wait to hear your story and find out what you need!
With so much love,
Hanna
Take our fun quiz: