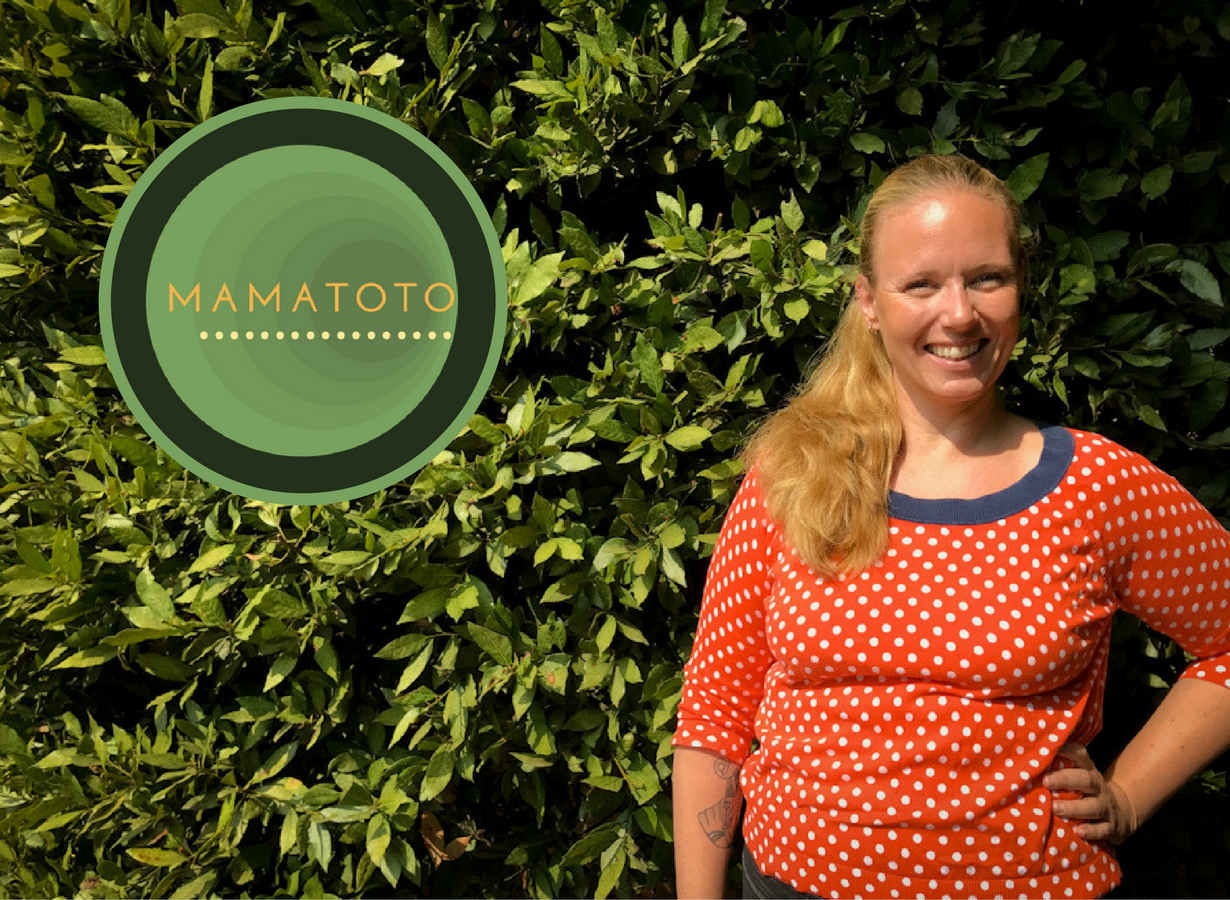 Welcome to Mamatoto!
This is where parents, pregnant or not find resources, support and get seen and heard in a safe and inspiring environment as they grow into and become the parents they want to be for themselves and their children.
I am passionate about parenting and raising awesome kids, and I'm here for your journey to achieve that. I have been supporting moms since 2005 when I created Mamatotowear and since then my path to helping moms and dads create the family they dream of has been such a privilige. Our network of support is pretty comprehensive at this point, and I encourage all of you to join me in The Nest where you get all the attention you can imagine you'd ever need to support you. I can't wait to see you there.
With so much love,
Hanna